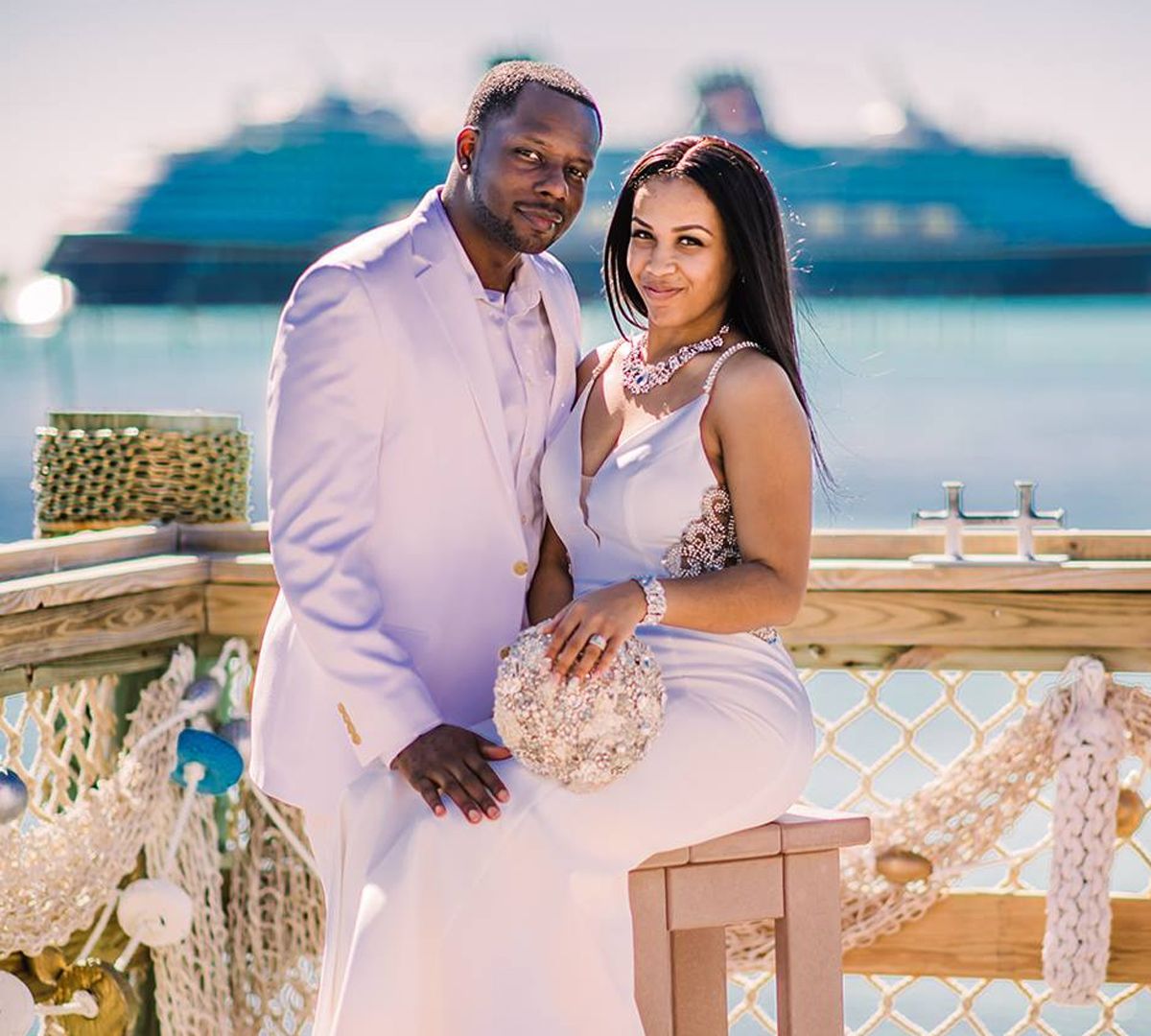 "Our mission is to help people achieve their goals to plan for a prosperous future by obtaining financial freedom, independence, and increasing their financial literacy through tax and financial planning, tax preparation, and credit restoration."
​Prosperity I.Q. Financial Solutions is the highest-rated financial solutions company in the Raleigh-Durham Triangle area. We have many years of experience in evaluating credit and guiding consumers to assert their legal rights. We do it every day! We guarantee honesty and dependability, therefore we are here to help you! Credit repair firms cannot do anything that you couldn't do yourself, but we can help you to achieve results in a fraction of the time without making costly errors. Thank you for your time and God Bless!
Love,
Clarissa and Maurice Montgomery
CEO, CO-Founders
Jeremiah 29:11 (NIV)
For I know the plans I have for you, plans to prosper you and not to harm you, plans to give you hope and a future.
About the Founders
In 1999, Clarissa and Maurice Montgomery originally met in high school and they have now been married for 12 years with two beautiful daughters. Clarissa graduated with her Bachelor's in Science, a Masters in Business Administration with a concentration in Accounting, and she is a certified credit consultant. She has experience as a Sr. Program Manager of regulatory tax compliance at a reputable computer software company. She has over 15 years of experience in telecommunications, sales and use, partnership, individual, corporate tax, and credit education. Maurice graduated with his Bachelor's in Science in Accounting from Robert Morris University and he is a certified credit consultant. He has served in the United States Army as a Human Resources and Finance Manager.
​The Montgomery's passion is to help people accomplish their goals and prosper, which is how Prosperity I.Q. Financial Solutions was created. They believe in utilizing the knowledge that they possess to help and educate others. Throughout our lifetime, an individual's credit profile has a huge impact on whether or not someone qualifies for a house, car, and/or a business loan, which is the reason why Maurice and Clarissa want to provide an affordable service to help everyone become financially free. They believe that the starting point to true financial freedom is increasing your financial literacy through education, financial planning, and credit restoration!
​Jeremiah 29:11 (NIV)​