Let's improve your credit score!
FREE credit consultation
FREE in-depth credit analysis
FREE credit recommendations
FREE 30-day trial for 3B credit reports with a paid package

"For I know the plans I have for you, plans to prosper you and not to harm you, plans to give you hope and a future."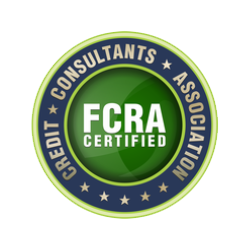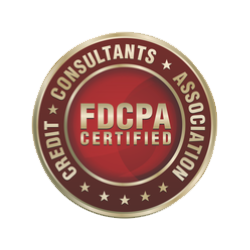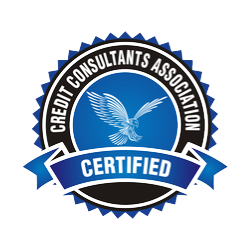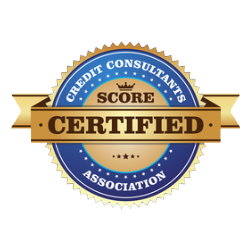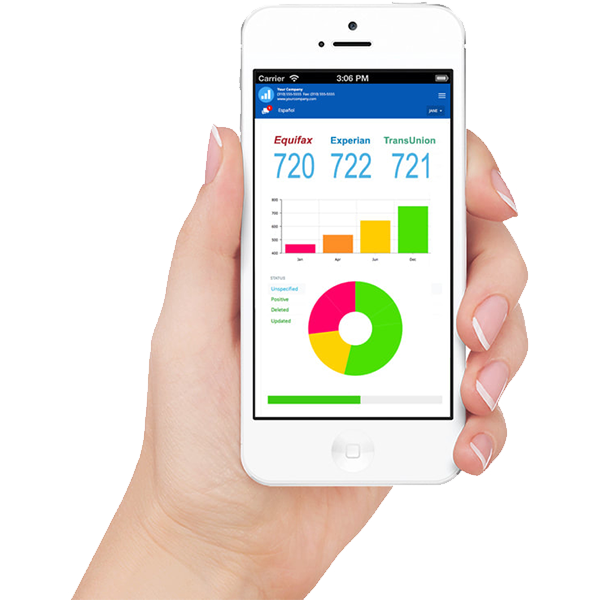 ​What you will get!
CLEAN UP YOUR PAST
We work with the credit bureaus and your creditors to challenge the negative report items that affect your credit score.
TRACK YOUR PRESENT
​Easy access to your account 24/7 for live status updates on improvements on your credit reports and scores.​
CHANGE YOUR FUTURE
We'll maximize your score so you can achieve your goals and learn how to maintain your awesome credit long after our work is done.​

1 — Signup
We'll give you a free consultation and credit analysis.

2 — Relax
While we use the law to challenge​ negative items on your report

3 — See Results
Log in to see real-time progress every step of the way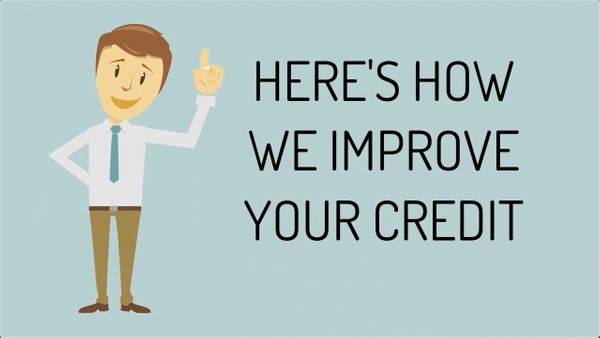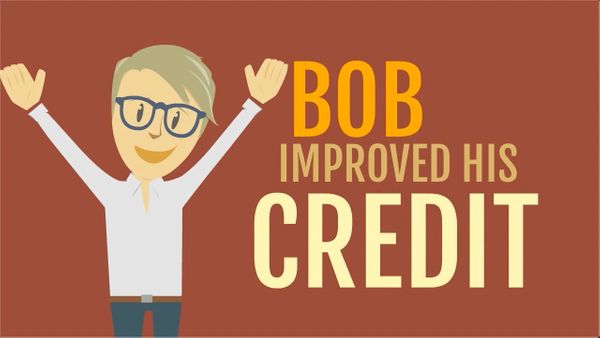 See What People Are Saying!
These people had amazing results...

"Prosperity I.Q. Financial Solutions is awesome. They created a plan during enrollment and in just one week I saw improvement with my scores through their credit builder program."​
Michael R.

"P.IQ has set me up for success. I love the money manager tool that assists me with budgeting and the 24/7 access to my personal portals that allows me to track my scores and audit progress."​
David I.

"They've helped me plan for a prosperous future. I recommend Prosperity I.Q. to anyone who wants to gain financial freedom. Thanks so much!"​
Tiffany G.